SEO FACTS
Search Engine Optimization
Being well ranked in Google is paramount when clients are searching for your product or service.
Loss of business will occur if you're not found but you competition is.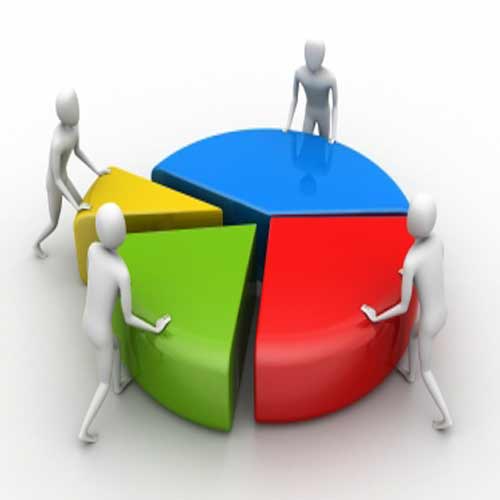 MARKETING
Marketing on the Web
Grow your audience threw web and social media.
Website Design
Smart Phones, Tablets and Desktop
Look great on any platform: Smart Phones both portrait and landscape, Tablets both portrait and landscape as well as Desktop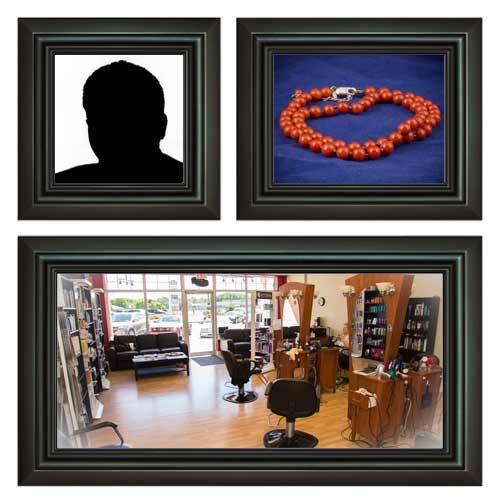 Photography
Corporate Head Shots, Product Photography or Your Store
Looking professional is everything. Present you best side with a corporate head shot. Present your products in their best image. Show that your store or place of business is something clients will want to visit.